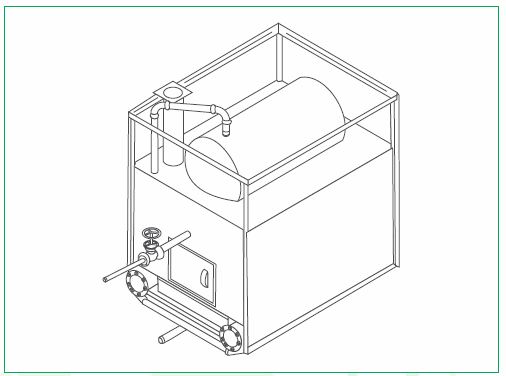 Quintas Biomass Energy Generation and Management Systems
Quintas has four models of 150KW, 375KW, 750KW and 1,500KW with super-heaters to support our different models of turbines for electricity generation. These boilers could be used as standalone steam generators in the processing Industries.
The furnace of the boilers are designed to burn solid, liquid and gaseous fuels and their operating pressure ranges from 20 to 500psi, depending of the requirement of clients.