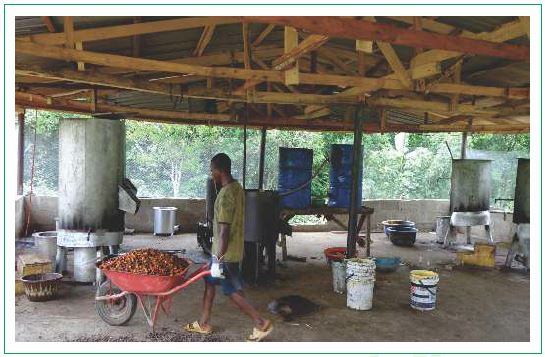 Quintas Farm Gate Clean Energy Industrial Cluters
One of the causes of endemic poverty in Africa is her inability to process her agricultural produce beyond primary production level before sales. Lack of access to energy coupled with poor Industrial processing techniques are major challenges that rural and semi urban dwellers face in Africa.
Simple tools to enhance agricultural production and food processing are powered by clean energy technologies developed by Quintas to improve productivity at the farm gate level. The industries are given a cluster setting for optimization of resources for the benefit of the rural poor.